Hey guys! I'm starting a new blogging style so let me know if you like it. Basically, I'm keeping outfit post short and sweet because the pictures do the talking lol. I just want to show you guys how I style some of my favorite pieces here and there.
On this blog, I'm styling my favorite palazzo pants. These pants are seriously amazing! I wish they didn't sell out in like a week because they are too good to pass up. What I love to wear with wide leg pants like these are either a bodysuit or a crop top. The bodysuit won in this outfit because it gives me shape still while wearing wide leg pants. That is most important when you are wearing anything over sized.
What's your favorite piece in this outfit? Comment below!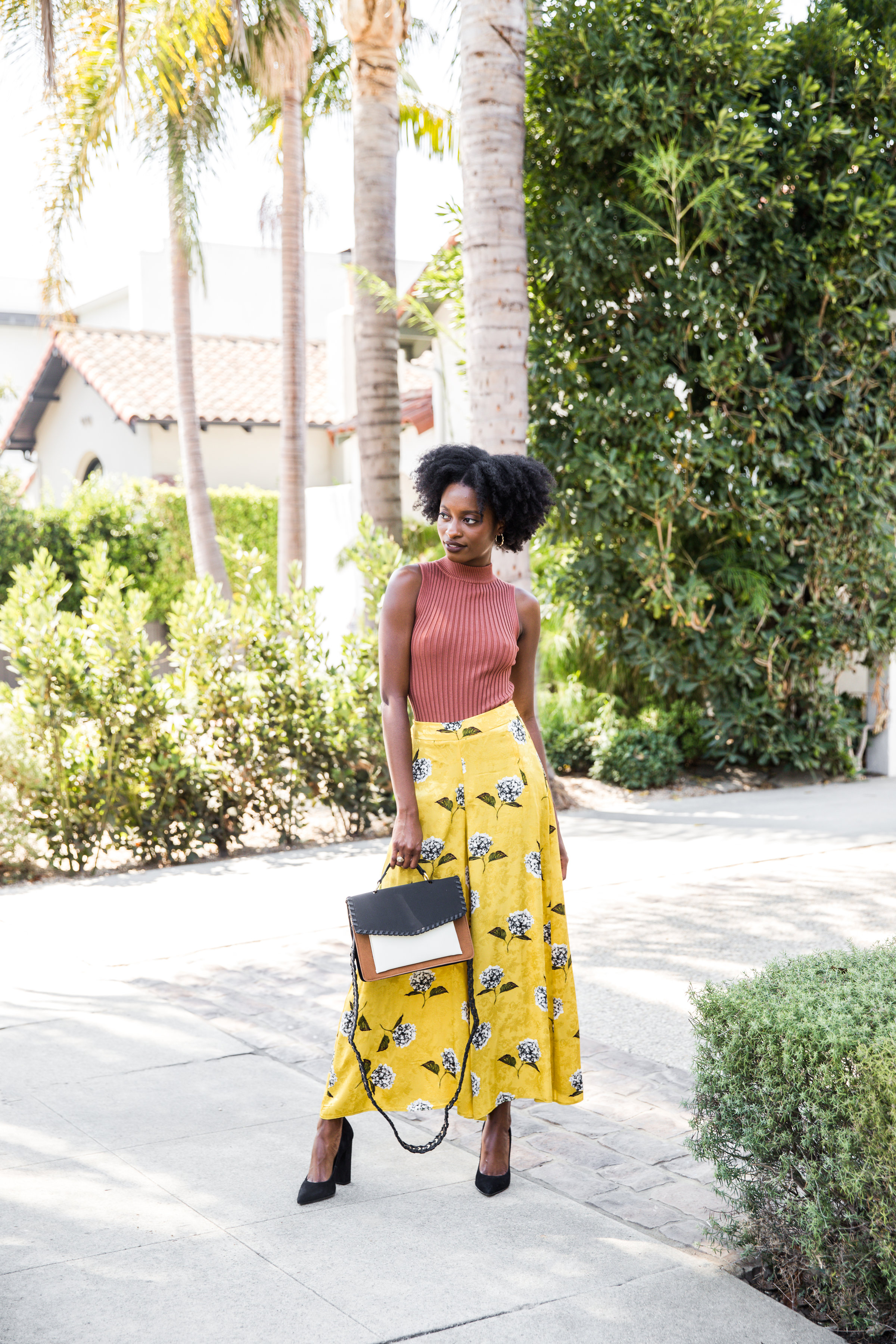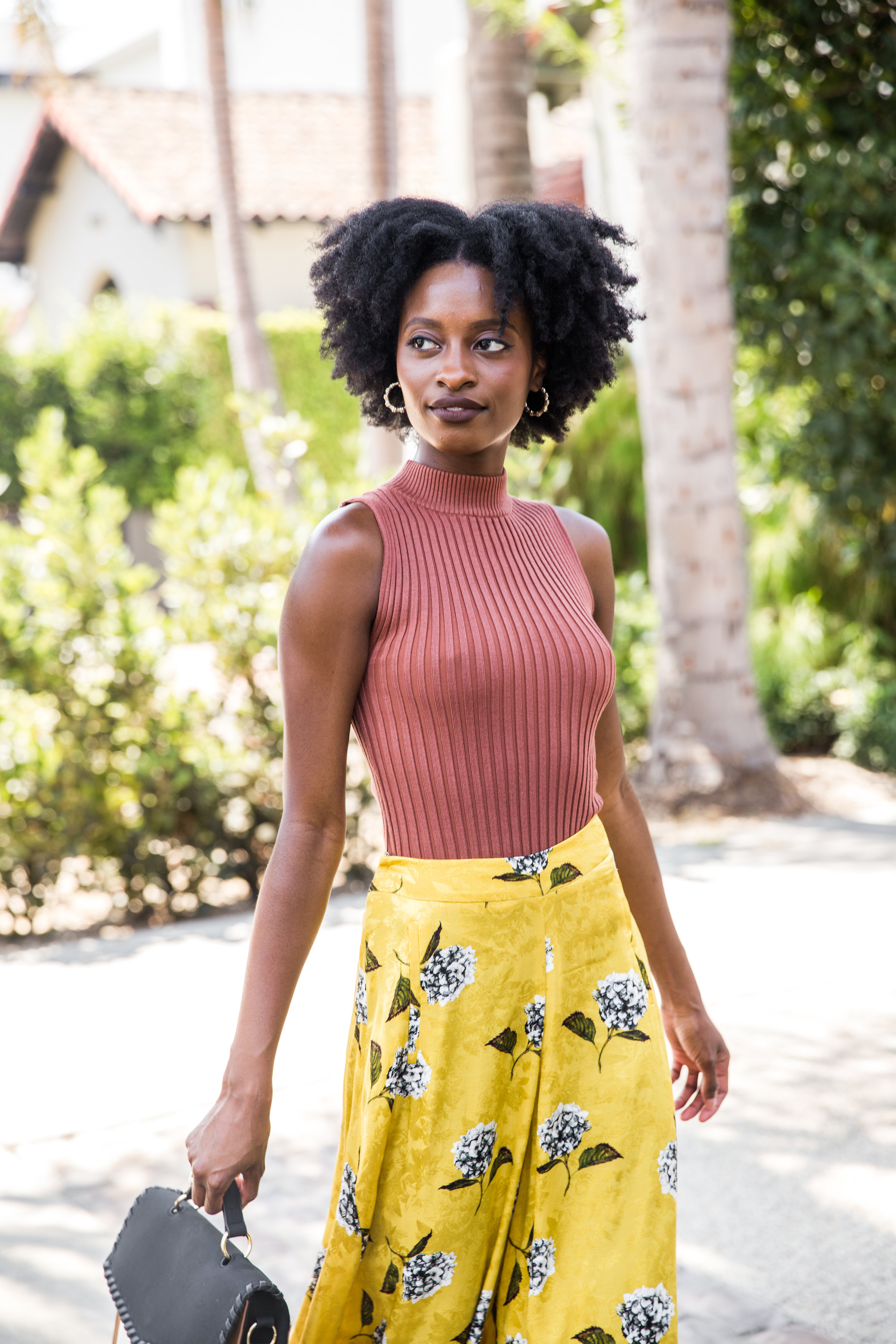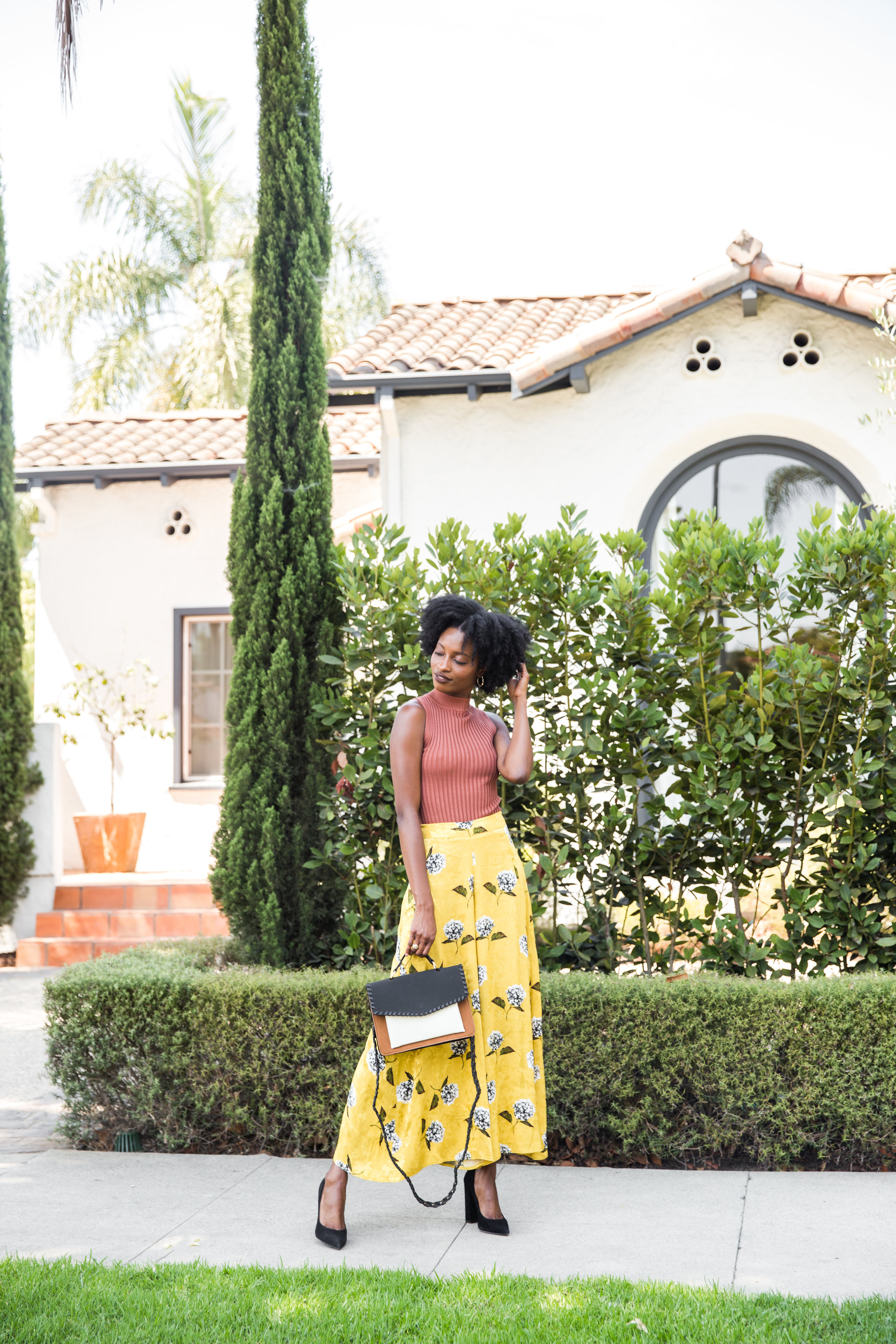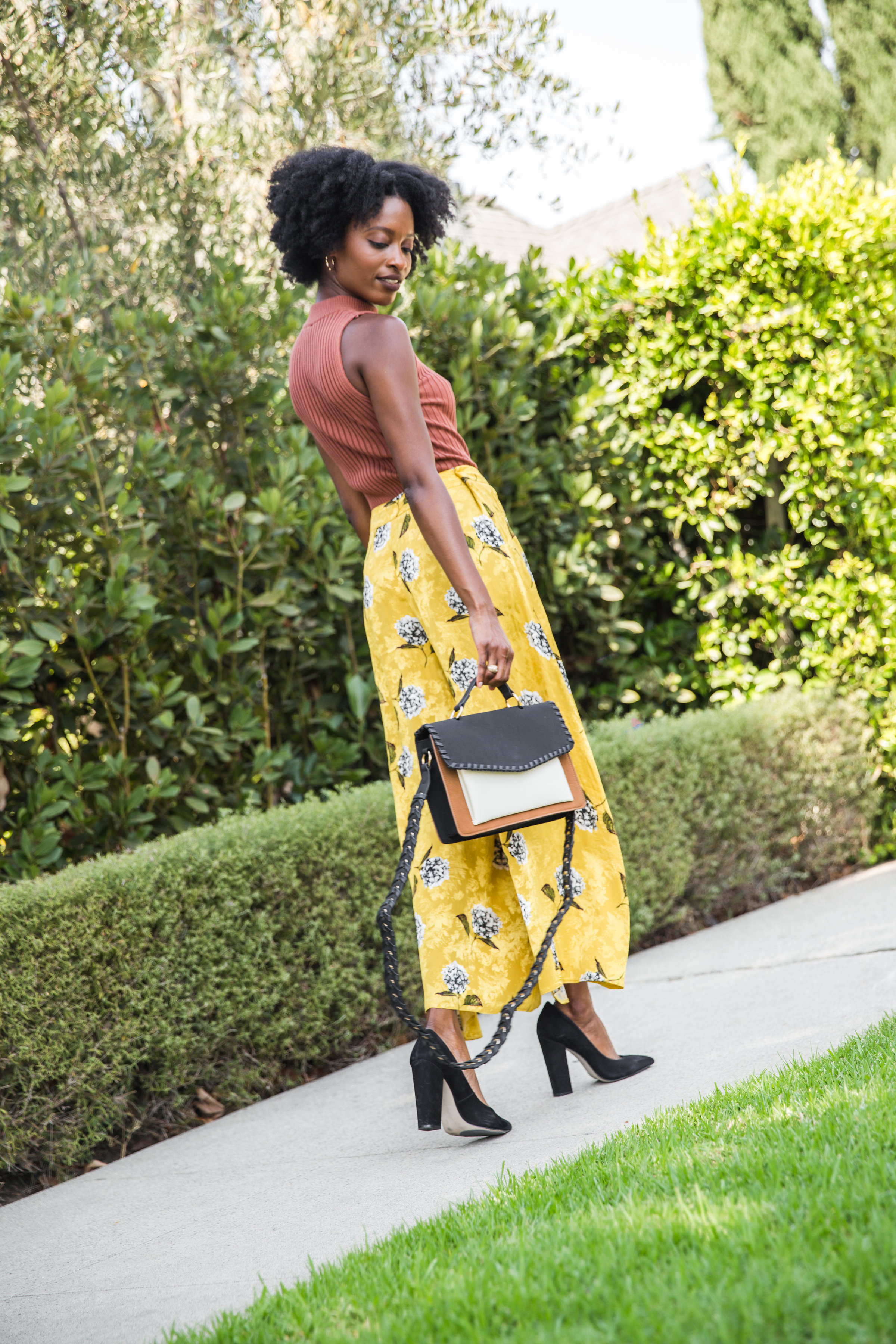 Photos courtesy of: @cookayemonster